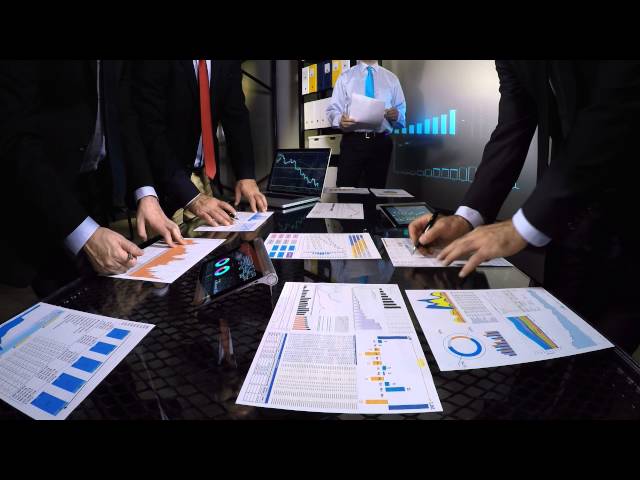 Content Management Experts
Shop Millions of Products, 100% Free Shipping on GoVets
Maintenance, Repair, Operations
Information Technology
Medical and Health
Office Supplies
Shop Today
Services and Customers
Content Management
As a Technology company specializing in Content Management Solutions, we offer our customers comprehensive E-Commerce solutions, Enterprise Level Catalog Tools, Shared Services Solutions, and More.
Consulting Services
We offer our customers Outreach and Training Services, Business and Technology Turnaround Consulting Services, Software Architecture and Engineering Consulting Services, and more.
GoVets - Online Store
We own and operate the Nation's Largest Veteran-Owned Online SuperStore. Over 30,000 satisfied customers across Government, Business and Consumer accounts.
Experience and Qualifications
Founded in January 2013, we are a Service-Disabled Veteran-Owned Small Business (SDVOSB) with CMMI-Appraised and DCAA-Compliant systems.  We were ranked in the top 20% of the Inc. 5000, ranked among the top 50 fastest growing Veteran-Owned companies in the USA, and named as the Disability:In Supplier of the Year.
Government Customers
We work closely with customers across Federal, State and Local agencies and have worked with hundreds of Government Customers across most Government Agencies on GoVets.  We have Strong Past Performance as a Government Prime Contractor on the GSA Schedule and have a high CPARS rating within the VA.
Enterprise Customers
We are approved suppliers for some of the largest Government Contractors in the USA.  We are also partnered with some of the nation's largest suppliers of Office, IT and Industrial products as approved SDVOSB Resellers.  Our products and services are available on GoVets and on the GSA Schedule.