July 17, 2017
Posted by:

veraticswebmaster

Category:

Press Release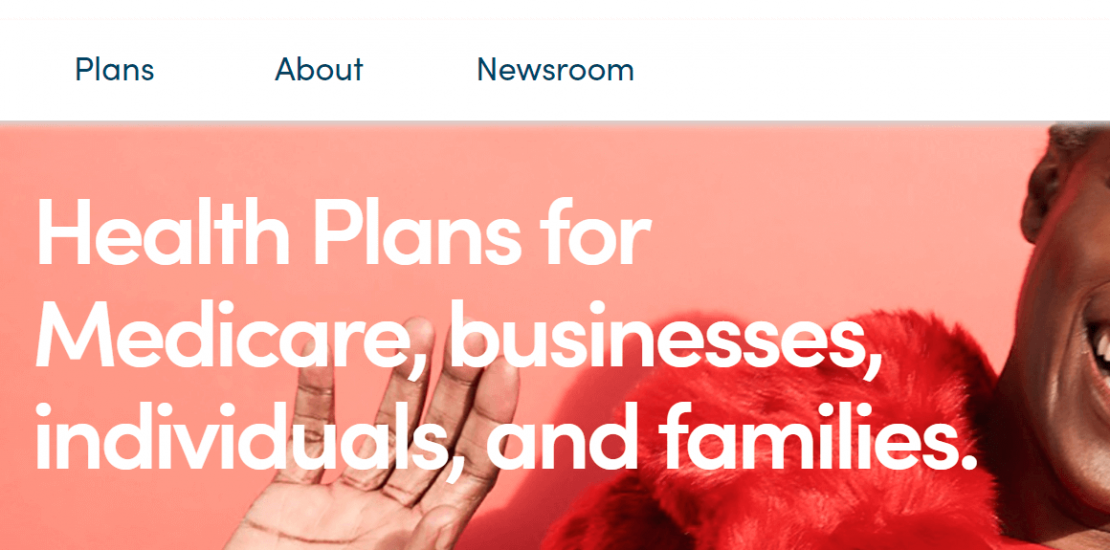 PITTSBURGH – July 17, 2017 – PRLog — Veratics, Inc., provider of cyber-aware, Agile healthcare information technology solutions, today announced that it has been selected as a Veteran Protégé Supplier within Highmark Health's new pilot Supplier Diversity Mentor-Protégé Program that mentors diverse companies in achieving growth objectives.
For inclusion in the program, Veratics succeeded in meeting several requirements. Veratics has current veteran status as a Service-Disabled Veteran-Owned Small Business (SDVOSB) as verified by the Department of Veteran Affairs (VA) Center for Verification and Evaluation (CVE). Veratics is a valued, current diverse Highmark Health supplier with a positive reputation in the business community. Veratics has also met the requirements of Highmark Health's program in having achieved sufficient maturity, in terms of years in business and revenue, and independence, in terms of having contracts external to Highmark Health.
Veratics is opening an office in the coming weeks at Pittsburgh's Riverside Center for Innovation, which meets the Highmark Health Mentor-Protégé Program requirement for protégés to have a business presence in the Pittsburgh metropolitan area.
"We are very proud to be establishing a mentor-protégé relationship with Veratics," said Robert James Supplier Diversity Program Manager for Highmark Health. "Highmark Health and its affiliates are long-time, avid supporters of the veteran-owned business community, and we look forward to seeing Veratics further grow and flourish under our mentorship."
As a Highmark Health protégé, Veratics will have increased visibility and access within the Highmark Health organization, including quarterly outreach meetings with corporate executives who use the solutions and services that Veratics provides. The program will afford Veratics the opportunity to learn and develop, and market its solutions across the portfolio of Highmark Health businesses.
"Veratics is exceedingly proud to be selected for Highmark Health's Mentor-Protégé Program," said Anthony Galluscio, president of Veratics. "This opportunity to learn from Highmark Health aligns with our long-term strategic goals of expanding our technical and management capabilities. We are proud to be joining the Pittsburgh business community, where we hope to further contribute to the robust technology marketplace here."
About Veratics, Inc.™
Veratics, Inc. is a VA-verified Service-Disabled Veteran-Owned Small Business (SDVOSB) focusing on Agile development and project management, with emphasis on cyber security and healthcare information technology. Veratics operates a Cyber Project Operations Center™ (CPOC™) with well-formed, highly-productive, and capable Agile Software Development teams, tools, and processes. The Veratics CPOC™ provides modern cyber-aware programming services and information assurance to design, build, and implement the latest application technologies to seamlessly exchange data and information securely across cyberspace. Veratics is a government-procurement-ready (DCAA compliant, CMMI rated) company with significant past performance. Veratics' Government experience includes cyber security threat identification and remediation, audit, identity access management, and electronic medical record integration. Veratics' commercial past-performance includes leading the Agile enterprise adoption and providing software-development-as-a-service for one of the largest integrated healthcare delivery systems in the nation. To learn more, please visit: http://www.veratics.com. ​